POLISH CHAMBER OF COMMERCIAL REAL ESTATE
The association's mission is to represent developers, investors and commercial real estate service providers in the economic, political and social environment. The association wants to influence the legislative actions that affect its members. By working with other organizations, we want to promote good standards of operation of the commercial real estate market by creating a platform for exchange, knowledge, contacts and business opportunities for our members.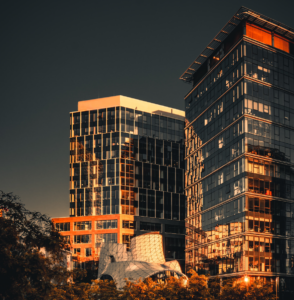 W dniu 16 grudnia 2021 roku odbyło się wydarzenie prezentujące i omawiające raport "Zrównoważony rozwój i raportowanie niefinansowe w nieruchomościach komercyjnych" przedstawiający trendy, oczekiwania i
Read more »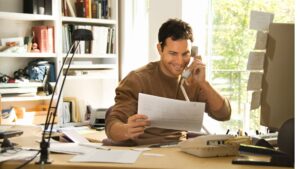 W związku rozwojem sytuacji epidemicznej, na mocy rozporządzenia Rady Ministrów z dnia 21 stycznia 2022 roku zmieniającego rozporządzenie w sprawie ustanowienia określonych ograniczeń, nakazów i
Read more »
The Polish Chamber of Commercial Properties (PINK) brings together developers, investors and service providers who want to have a real impact on public affairs, regulations and have a positive impact on the image of the industry.