POLISH CHAMBER OF COMMERCIAL REAL ESTATE
Misją stowarzyszenia jest reprezentowanie deweloperów, inwestorów, usługodawców sektora nieruchomości komercyjnych w środowisku gospodarczym, politycznym i społecznym. Stowarzyszenie chce mieć wpływ na działania legislacyjne, które dotyczą jego członków. Współpracując z innymi organizacjami chcemy promować dobre standardy działania rynku nieruchomości komercyjnych poprzez stworzenie swoim członkom platformy wymiany wiedzy, kontaktów i możliwości biznesowych.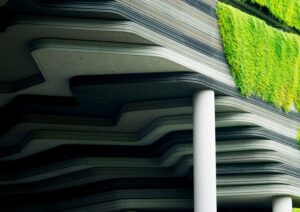 W dniu 21 czerwca 2021 roku odbyło się wydarzenie online (webinar) "Jak czynniki ESG wpływają na branżę nieruchomości komercyjnych? Odpowiedzialne inwestowanie oraz ESG jako megatrend
Read more »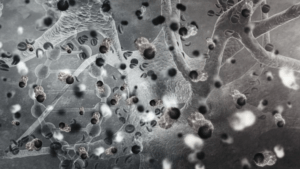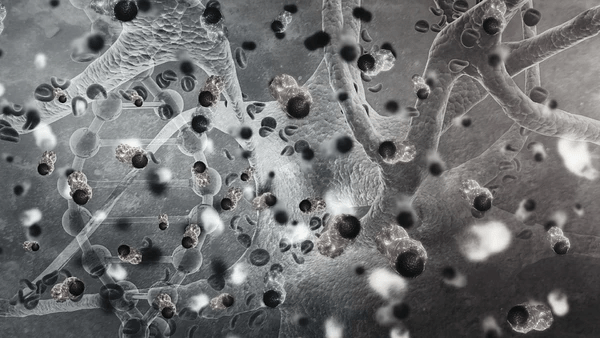 W dniu 10 czerwca 2021 roku premier Morawiecki wraz z ministrem Niedzielskim przedstawili planowane luzowania obostrzeń obejmujące: obiekty handlowe, placówki pocztowe, biblioteki, targi, konferencje, wystawy,
Read more »
The Polish Chamber of Commercial Properties (PINK) brings together developers, investors and service providers who want to have a real impact on public affairs, regulations and have a positive impact on the image of the industry.