POLISH CHAMBER OF COMMERCIAL REAL ESTATE
Misją stowarzyszenia jest reprezentowanie deweloperów, inwestorów, usługodawców sektora nieruchomości komercyjnych w środowisku gospodarczym, politycznym i społecznym. Stowarzyszenie chce mieć wpływ na działania legislacyjne, które dotyczą jego członków. Współpracując z innymi organizacjami chcemy promować dobre standardy działania rynku nieruchomości komercyjnych poprzez stworzenie swoim członkom platformy wymiany wiedzy, kontaktów i możliwości biznesowych.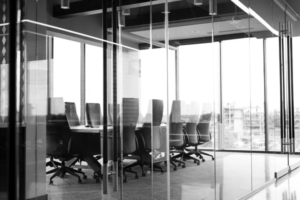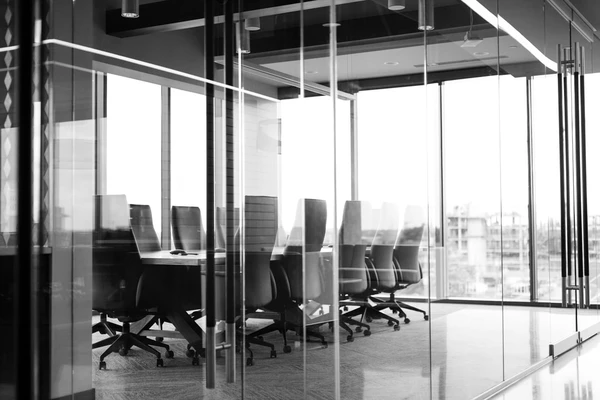 W dniu 11 maja 2021 r. przedstawiciele PINK, na zaproszenie Rzecznika Małych i Średnich Przedsiębiorców, uczestniczyli w XXIII Posiedzenie Rady Przedsiębiorców. Tematem posiedzenia była automatyzacja
Read more »

Shortlist IV edycji konkursu Top Woman in Real Estate Mamy zaszczyt ogłosić, że IV edycja konkursu Top Woman in Real Estate została zamknięta! 26 kwietnia
Read more »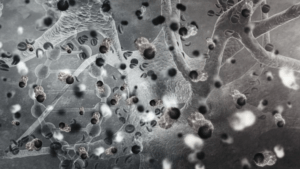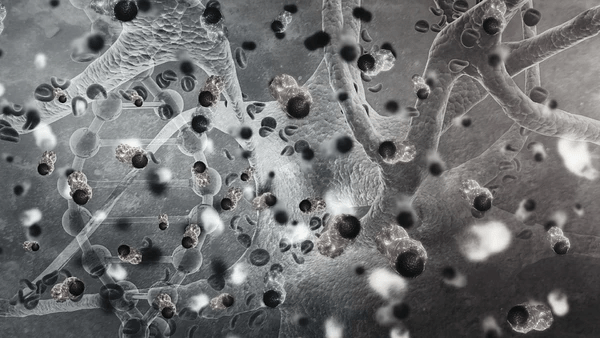 Harmonogram luzowania obostrzeń ogłoszony przez Premiera Mateusza Morawieckiego na konferencji prasowej w dniu 12 maja br. W porównaniu do dotychczasowej treści rozporządzenia wprowadzono m.in.  zmiany
Read more »
The Polish Chamber of Commercial Properties (PINK) brings together developers, investors and service providers who want to have a real impact on public affairs, regulations and have a positive impact on the image of the industry.