POLISH CHAMBER OF COMMERCIAL REAL ESTATE
The association's mission is to represent developers, investors and commercial real estate service providers in the economic, political and social environment. The association wants to influence the legislative actions that affect its members. By working with other organizations, we want to promote good standards of operation of the commercial real estate market by creating a platform for exchange, knowledge, contacts and business opportunities for our members.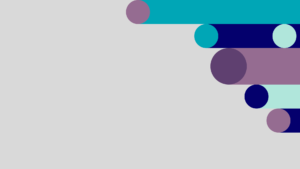 Serdecznie zapraszamy do udziału w wydarzeniu online "Wpływ Nowego Ładu na nieruchomości komercyjne. Krótkie przedstawienie najważniejszych zmian oraz dyskusja przedstawicieli branży, ekspertów podatkowych i księgowych"
Read more »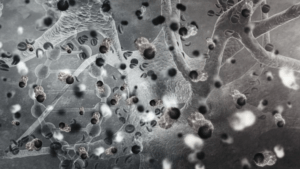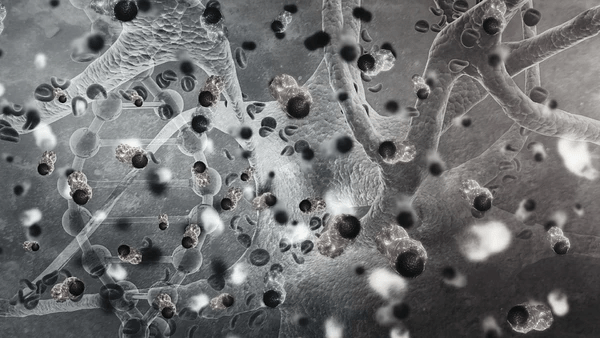 W dniu 10 czerwca 2021 roku premier Morawiecki wraz z ministrem Niedzielskim przedstawili planowane luzowania obostrzeń obejmujące: obiekty handlowe, placówki pocztowe, biblioteki, targi, konferencje, wystawy,
Read more »
The Polish Chamber of Commercial Properties (PINK) brings together developers, investors and service providers who want to have a real impact on public affairs, regulations and have a positive impact on the image of the industry.