The commercial real estate industry is an important branch of the economy, with assets worth PLN 250 billion. So far, the industry has not had a representation that would bring together all market sectors in one organization.
In response to this situation, the PINK Association was established, which enables the associated entities to have a real impact on the surrounding environment.
Our members are developers, investors, asset managers, lawyers and other advisers.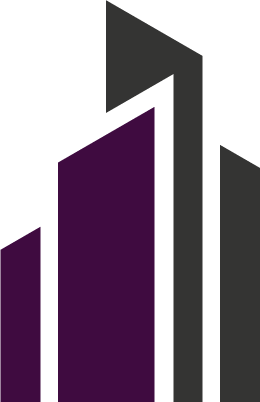 DEVELOPERS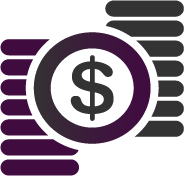 INVESTORS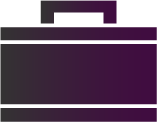 ASSET MANAGERS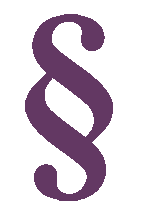 LAWYERS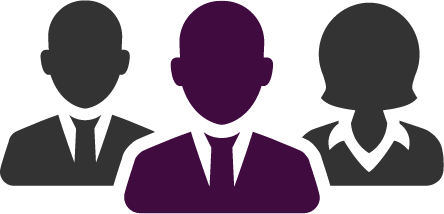 ADVISORS
The association's mission is to represent developers, investors and commercial real estate service providers in the economic, political and social environment. The association wants to influence the legislative actions that affect its members. By working with other organizations, we want to promote good standards of operation of the commercial real estate market by creating a platform for exchange, knowledge, contacts and business opportunities for our members.
cooperation with local, national and international authorities in matters related to the commercial real estate industry
creating a platform for the exchange of experiences for entities from the commercial real estate industry
influence the legislative process by issuing opinions on assumptions and legislative projects in the field of supporting the rights and interests of entities related to the commercial real estate industry
creating a friendly social climate for the industry
how was the association founded?
kilkanaście zakwestionowanych
transakcji (ponad miliard VAT)
thousands of VAT rulings,
thousands of transactions
first disputed transaction
business reaction:
investor letter + report
Polish Chamber of Commercial Real Estate (PINK)
consultations of specialists at the Ministry of Finance
announcement of public consultations on VAT
PINK report for the Ministry of Finance on VAT
explanations from the Ministry of Finance?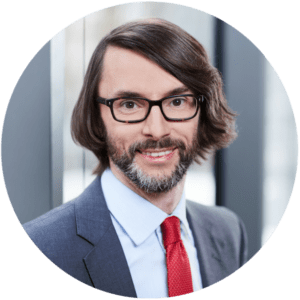 President of the PINK Management Board
Paweł Toński is the co-founder and CEO of the PINK Association, as well as the Managing Partner responsible for the real estate team at CRIDO.
Paweł Toński is a co-founder and President of the Management Board of PINK Association as well as a Managing Partner responsible for the real estate team in CRIDO. He has over 20 years of experience in tax advisory, in particular in the area of CIT, transactions and restructuring. Paweł has advised on the development of international and national investment and ownership structures. He has actively participated in the planning and negotiation of several dozen acquisitions, sales or reorganizations of assets with a value of at least several hundred million EUR each. For his achievements Toński received numerous awards in the rankings of tax advisors published by Rzeczpospolita and Dziennik Gazeta Prawna – in categories: CIT, transaction and M&A consulting. The real estate team led by him in CRIDO won the prestigious Eurobuild Awards in 2017, 2018 and 2019 in the category of the best tax advisor in Poland for the real estate industry. 
Za swoje osiągnięcia otrzymał liczne wyróżnienia w rankingach doradców podatkowych Rzeczpospolitej i Dziennika Gazety Prawnej – w kategoriach: CIT, doradztwo transakcyjne i M&A. Kierowany przez niego zespół nieruchomości w CRIDO zdobył prestiżową nagrodę Eurobuild Awards w 2017, 2018 oraz 2019 roku w kategorii najlepszego doradcy podatkowego w Polsce dla branży nieruchomości.
AGNIESZKA HRYNIEWIECKA-JACHOWICZ
Member of the PINK Management Board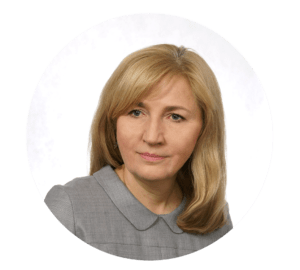 A specialist and manager with 25 years of experience in the commercial real estate market in the field of investment transactions and property management as well as real estate appraisals.
Since 2017, he has been running his own business dealing with real estate valuation and consulting. In the years 2004-2016, she managed the real estate portfolio of funds worth approx. PLN 1.5 billion in BZ WBK TFI SA, acting as a board member of many special purpose vehicles. Formerly Director of the Valuation and Consulting Department at DTZ Polska, previously she worked at the Henry Butcher Sp. z o. o. and in construction.

A construction engineer by education, a graduate of the Warsaw University of Technology, an authorized property appraiser since 1996 and a real estate broker since 2004, a member of Polish professional organizations.
From 2018, a member of the State Qualification Committee for property appraisers. She completed postgraduate studies at Hallam Sheffield University in Real Estate Valuation and Management and became a RICS Member in 2002.

Member of the Management Board of RICS Polska 2011-2017 and from September 2016 accredited mediator of RICS.

In life and work, he values honesty and transparency. Interested in ballroom dancing, skiing and art history.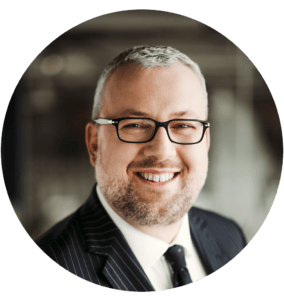 Member of the PINK Management Board
Arkadiusz Rudzki is a Member of the Management Board of the PINK Association and the Vice President for Leasing and Sales, a member of the management board of the Skanska office company in Central and Eastern Europe, responsible for the rental and sale of investment products as well as real estate portfolio management and cooperation with key corporate clients in the CEE region. He started working in the Skanska office company in 2012 in Poland as a director for leasing and real estate value management, simultaneously serving as a Key Client Director in the company's management board at the CEE level. Then, from January 2016, he managed the Skanska development business in Poland as managing director, remaining in the CEE region board. During this period, the office company in Poland sold 15 buildings for the amount of approx. EUR 841 million and leased approx. 387,000 sq m. and handed over for use 18 investments with a total area of approx. 402,000 sq m. 
Arkadiusz Rudzki has 20 years of experience in the real estate market, which he gained by working for leading financial institutions, consulting companies and private equity funds related to this sector. 
Member of the PINK Management Board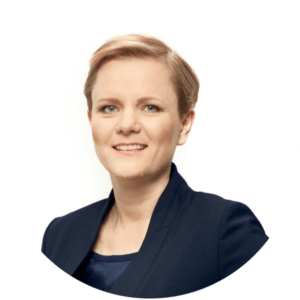 Katarzyna Steiner is a Member of the Management Board of the PINK Association and the Financial Director with 20 years of work experience in international corporations in Poland and abroad, including 15 years of experience in the commercial real estate market. For five years he has been managing the finances of SEGRO in Central Europe. SEGRO, a Real Estate Investment Trust ("REIT"), owns or manages a 7 million m2 real estate portfolio worth £ 11 billion and provides services to clients from a wide variety of industries.
Before joining SEGRO, she was associated with IVG for nine years, initially at the company's headquarters in Bonn, then in the Warsaw branch, and earlier with PricewaterhouseCoopers AG in Düsseldorf.
He is a member of RICS and other international organizations associating specialists in commercial real estate and finance. She is a graduate of the University of Gdańsk in the field of Finance and Accounting.